Des Dutch Essenhaus
Supper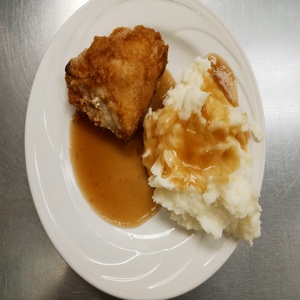 We serve great steaks and more here at Des Dutch Essenhaus.
You can order house specialties such as roast beef and a broasted chicken dinner. Do you love seafood? We server cod, wild-caught coho salmon, and other seafood options.
Did someone say pie? Homemade pie is an American classic. We server many flavors such as crumb-apple, blueberry, chocalate, much much more. See all of our dessert options below.
Our full menues are available to download. => Supper Menu Drinks + Desserts
© Copyright Des Dutch Essenhaus 2020