176 N Market St, Shreve, OH 44676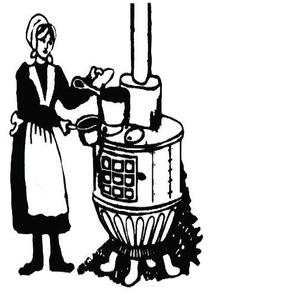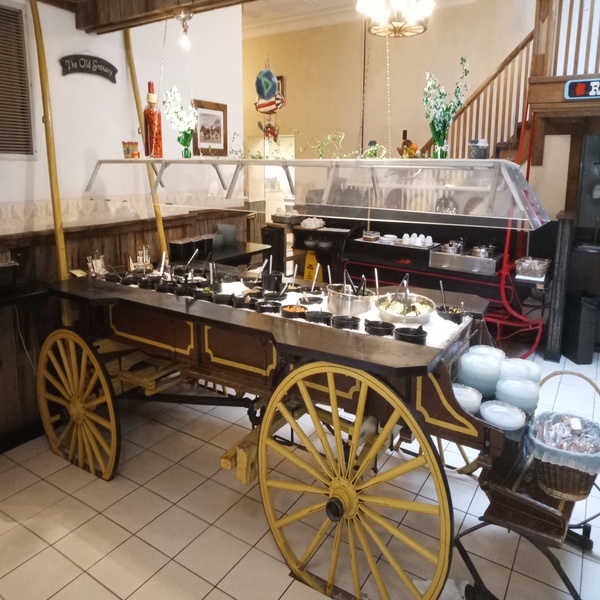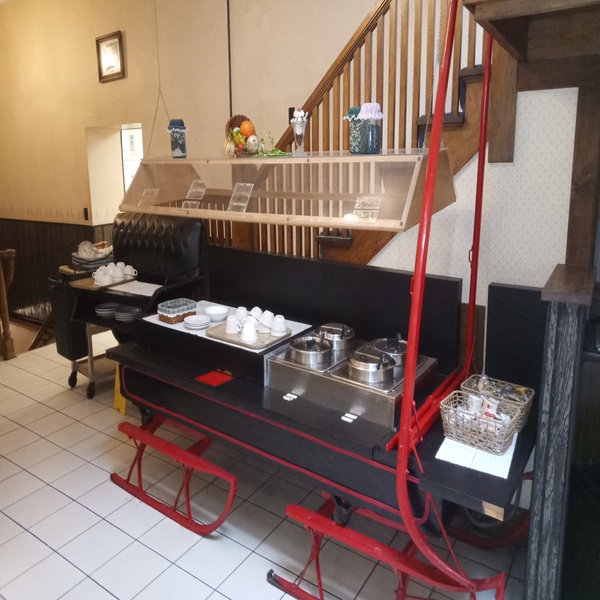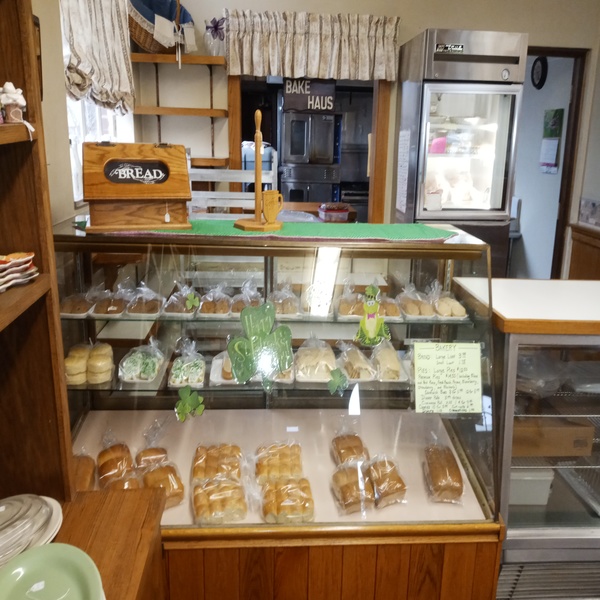 Des Dutch Essenhaus is just a quaint little restaurant in Shreve Ohio. Great food and great service is at the core of our beliefs.
We serve great breakfast, lunch, and dinner. We can host your parties as well! Please call a few days in advance to reserve a table.

What a great place for comfort food. With a spacious dining room, shopping in attached retail space and cozy decor, this may become your families favorite weekly stop. The staff is attentive and food is great. Did I mention the homemade bread? So yummy.

Very good food at an affordable price. The staff is quick, helpful, and very friendly, gift shop also has interesting things too. If you are in or near the area, I suggest that you eat here.

I cannot recommend this restaurant enough! Des Dutch Essenhaus was fantastic! The food is fresh and delicious. Don't eat too much at dinner because you're going to want to save room for some of their scrumptious pies. I recommend the apple crumble pie. The restaurant staff is extremely attentive and beyond courteous.
There are no upcoming events.
Hours

| | |
| --- | --- |
| Monday | 8am-8pm |
| Tuesday | 8am-8pm |
| Wensday | 8am-8pm |
| Thursday | 8am-8pm |
| Friday | 8am-8pm |
| Saturday | 7am-8pm |
| Sunday | 11am-3pm |